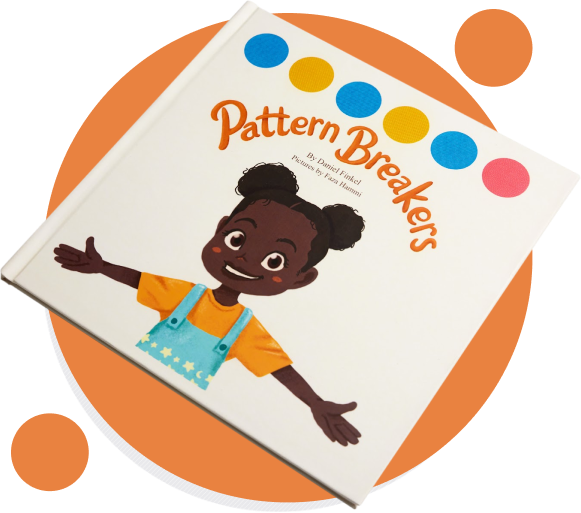 You're invited to a game of hide and seek — with a twist!
This first book of patterns is a playful way to introduce math to the kids in your life – with laughter, delight, and surprises!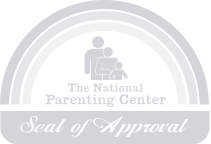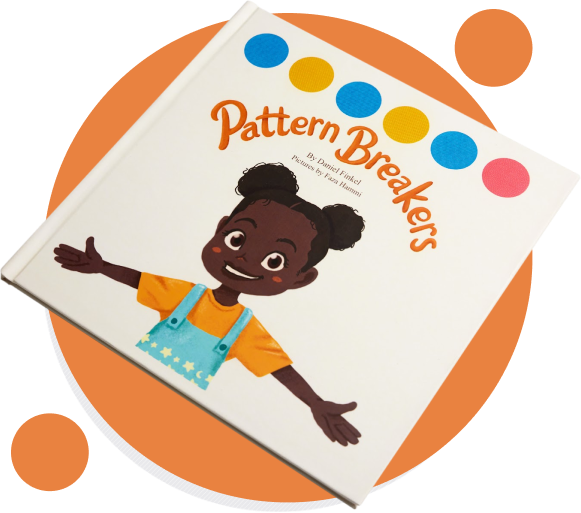 Pattern Breakers by Daniel Finkel is a delightful book that combines storytelling and math to create a fun and interactive learning experience for young children. The book is visually appealing, with bright colors and clear fonts that make it easy for children to read and follow along... perfect as a first book on math and patterns, since it does a great job of introducing young children to basic mathematical concepts in an engaging manner, making it an excellent tool for parents and educators.
Join Our Mailing List
Get tons of free content, like our Games to Play at Home packet, puzzles, lessons, and more!
JOIN NOW!