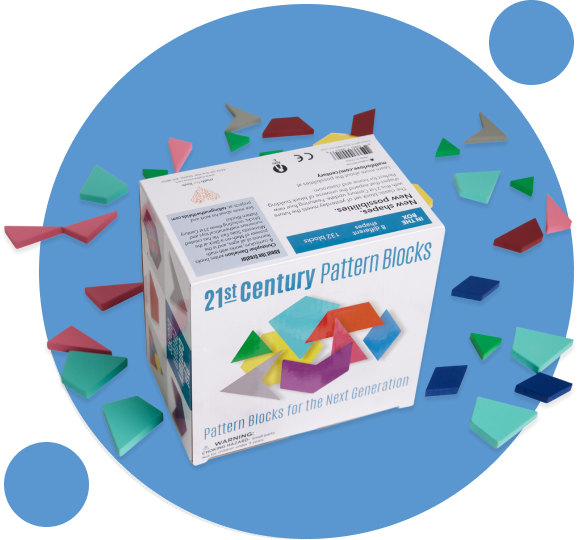 The classic block set of yesterday meets the future with this 21st Century update. Featuring four new shapes that expand the universe of block building. Perfect for home and classroom.
For international sales, retail sales, or to order at a bulk educational discount, please email orders@mathforlove.com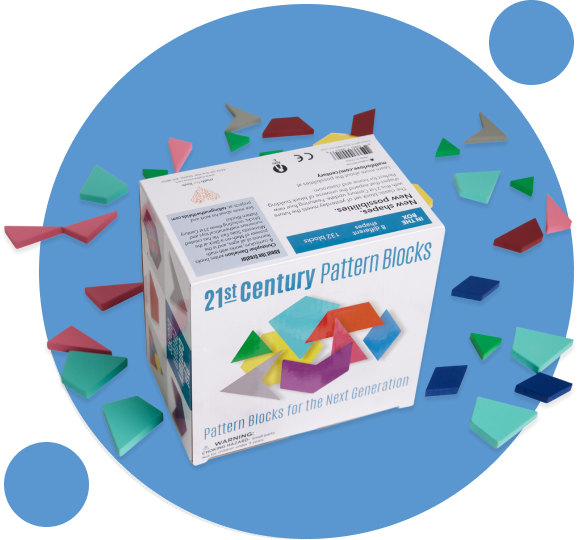 They make you want to pick them up and start creating and building... This is truly a product with endless possibilities for open-ended play.
Join Our Mailing List
Get tons of free content, like our Games to Play at Home packet, puzzles, lessons, and more!
JOIN NOW!