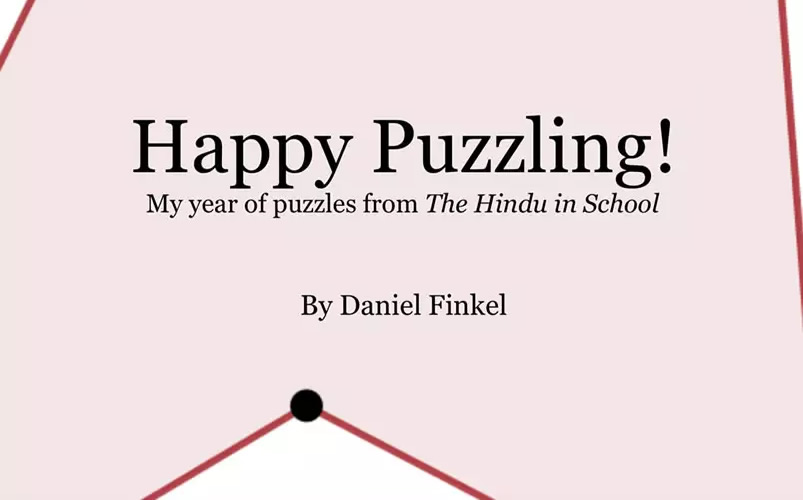 Happy Puzzling book of Hindu Puzzles
A collection of all 23 of Dan Finkel's articles written for The Hindu in School, written in 2017 – 2018. Each article features a series of puzzles, along with history, philosophy, and problem-solving tips.
These articles were designed to challenge and delight students ages 11 – 17,
as well as their families and teachers.
Buy Now!
Join Our Mailing List
Get tons of free content, like our Games to Play at Home packet, puzzles, lessons, and more!
JOIN NOW!