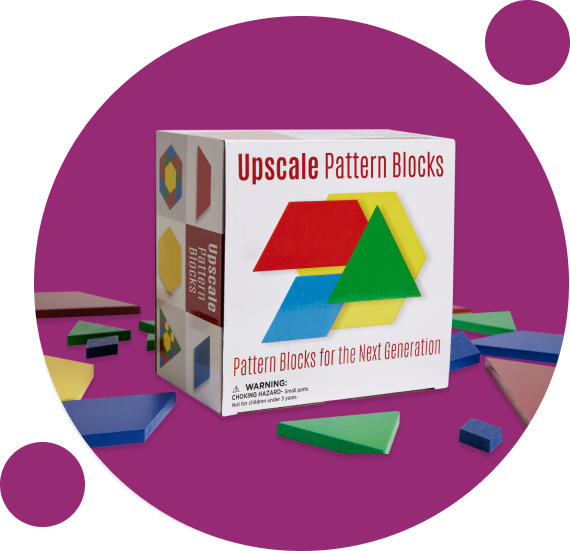 The classic block set of yesterday meets the future with this Upscale update. Featuring three different sizes of each shape, to expand the universe of block building. Perfect for home and classroom.
For international sales, retail sales, or to order at a bulk educational discount, please email orders@mathforlove.com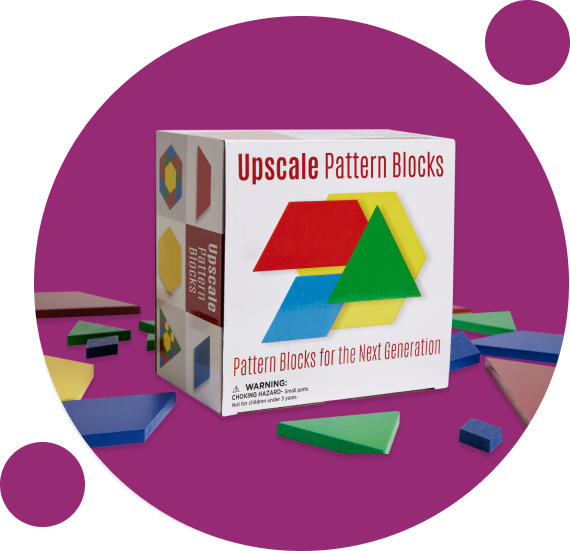 A hands-on and non-electronic way to inspire creativity, thought, storytelling, and fine motor skills? That is a recipe for overwhelming enthusiasm from parent testers, something Upscale Pattern Blocks collected in spades.
Join Our Mailing List
Get tons of free content, like our Games to Play at Home packet, puzzles, lessons, and more!
JOIN NOW!